We Will Rock You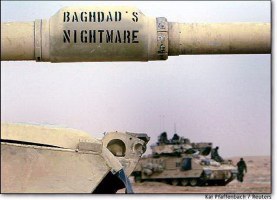 Message for Baghdad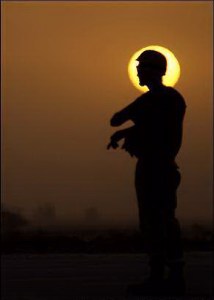 Waiting for departure
A member of the U.S. Air Force's 621st Air Mobility Group waits for a C-130 transport to take off Friday at an undisclosed location in southern Iraq. The C-130s are bringing in supplies for U.S. operations in the area.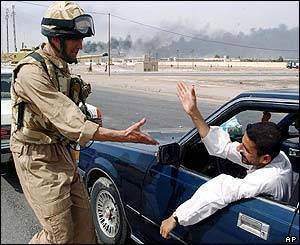 Some seemed happy to see the troops, although correspondents said the response was muted.

Children climb the monument commemorating the 1988 chemical massare of thousands of Kurdish villagers at Halabja in the far southeast of what is now the Kurdish zone.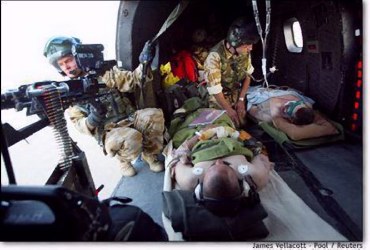 A Royal Air Force medic on a Puma helicopter tends to shrapnel wounds on two British Marines from 42 Commando after they were ambushed Sunday crossing a river in Iraq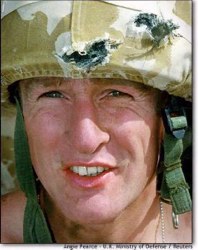 Royal Marine Eric Walderman from the British Army's 40 Commando wears a bullet-riddled kevlar helmet on Wednesday


A member of 45 Commando stands guard in Umm Qasr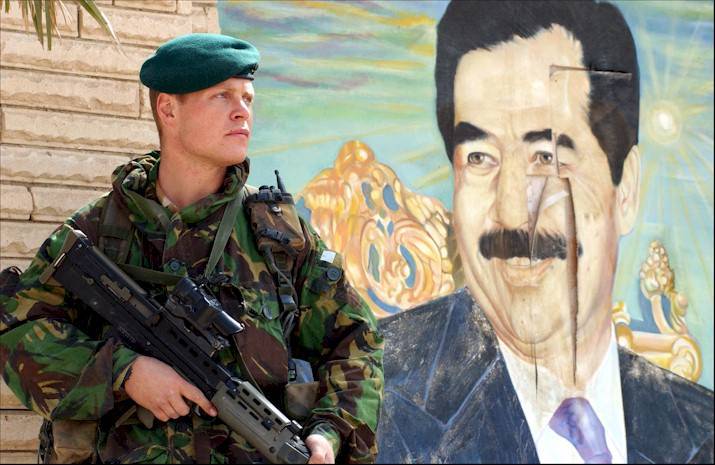 A Royal Navy Sea King delivers more supplies to troops at sunset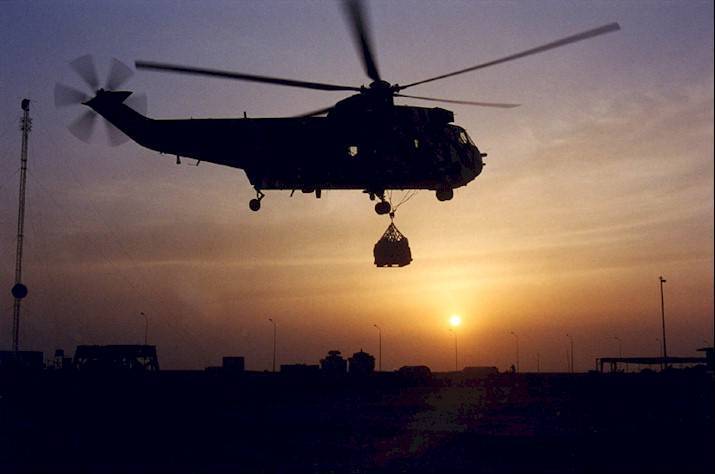 A fully loaded Harrier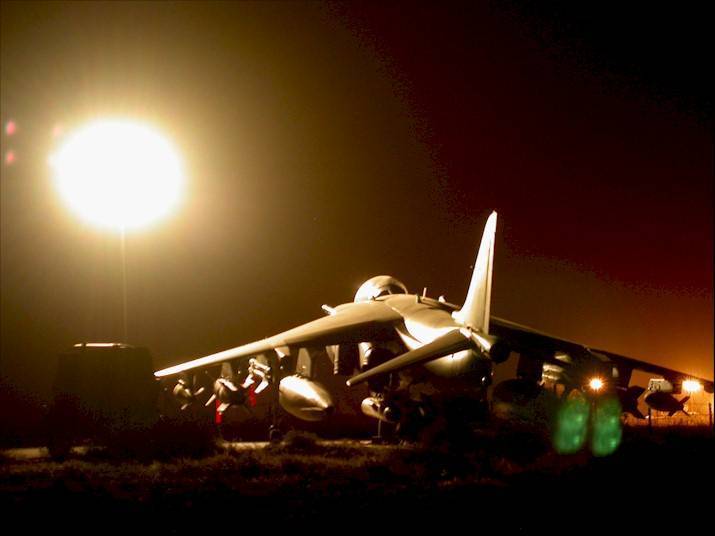 A Warrior armoured vehicle is guided over a bridge built by the Royal Engineers

An F3 on patrol as the sun rises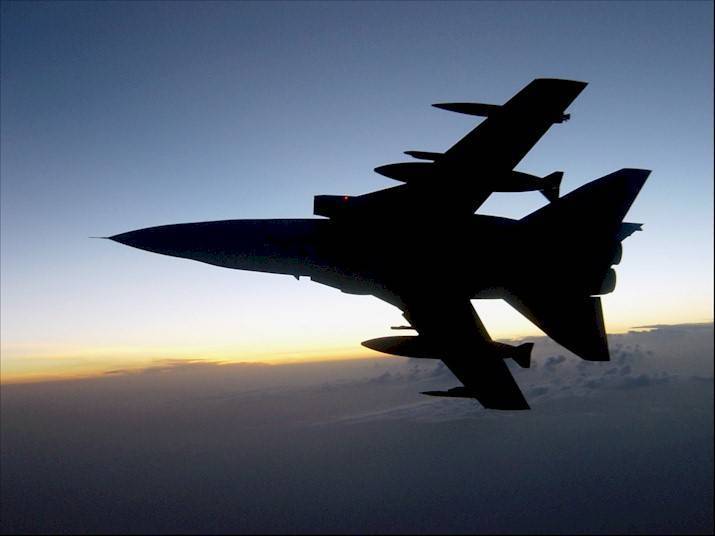 Tornado F3 fighters refuel from an RAF VC-10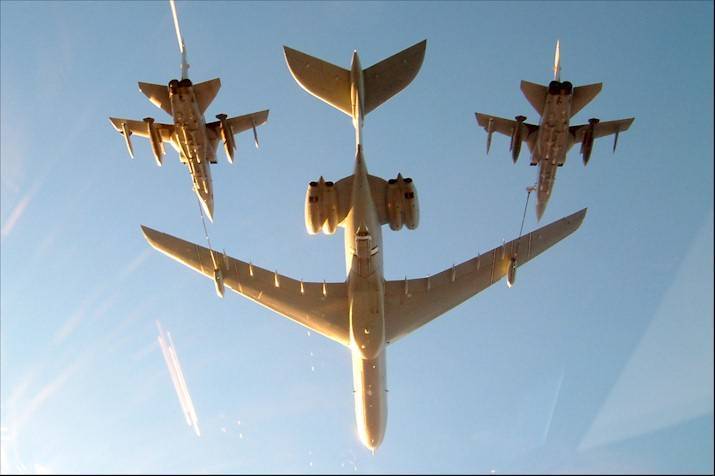 Marines from 42 Commando in a helicopter from 845 Squadron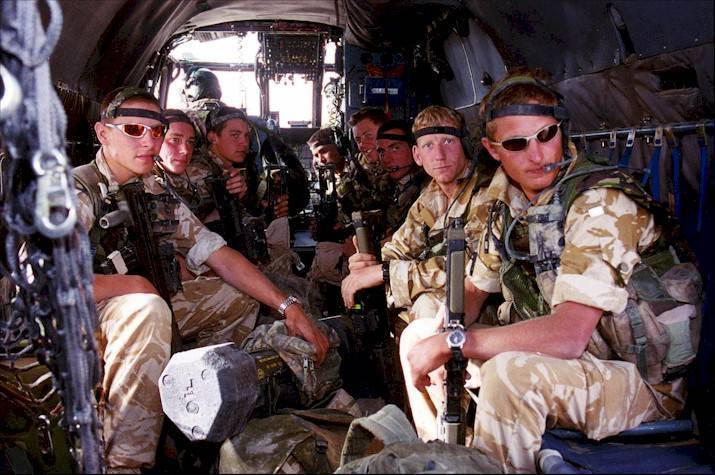 US and Royal Marines carry a wounded iraqi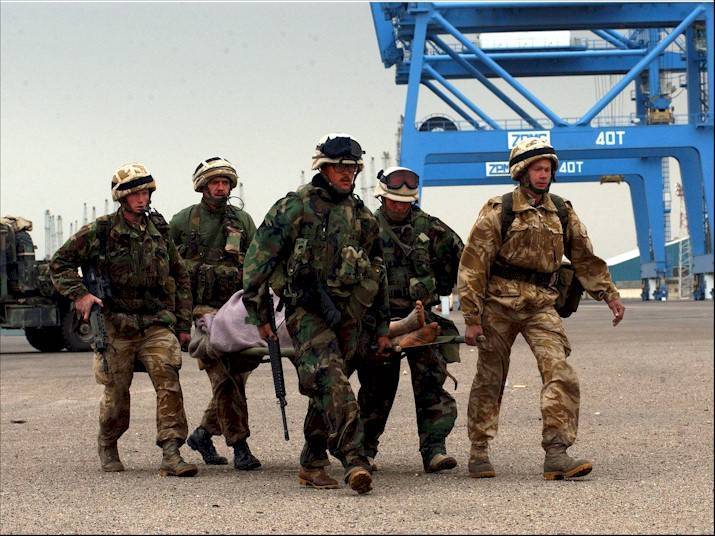 An RAF Chinook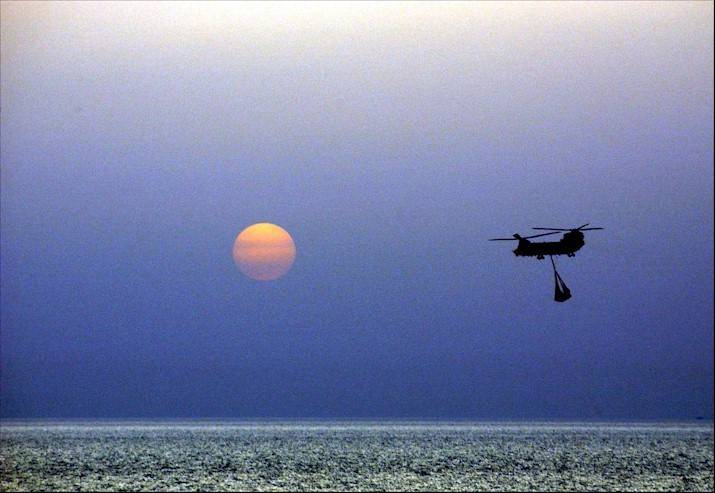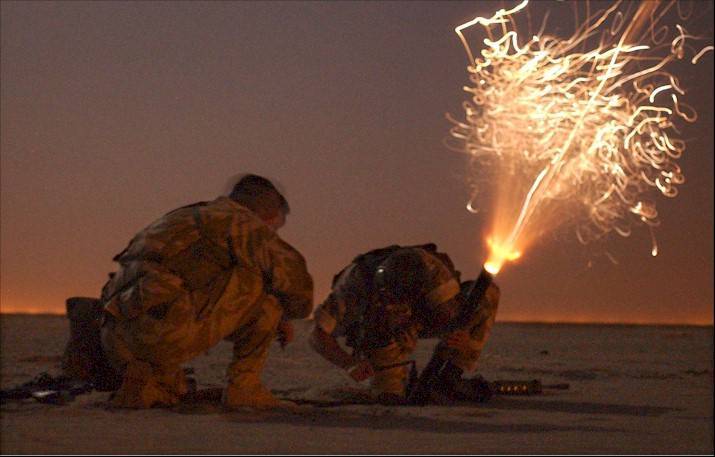 An RAF Chinook hovers over HMS Ark Royal waiting to lift Commando vehicles.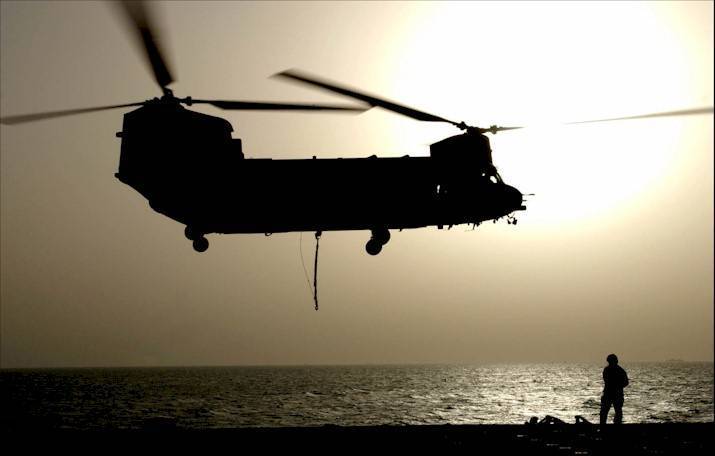 An RAF Storm Shadow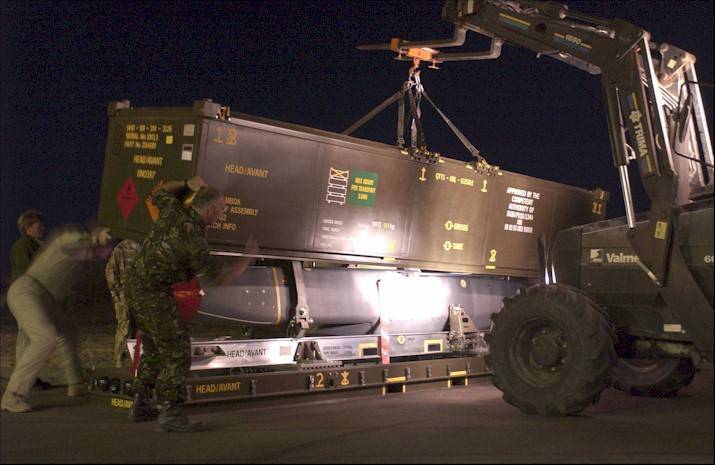 Brigadier Jim Dutton of 3 Commando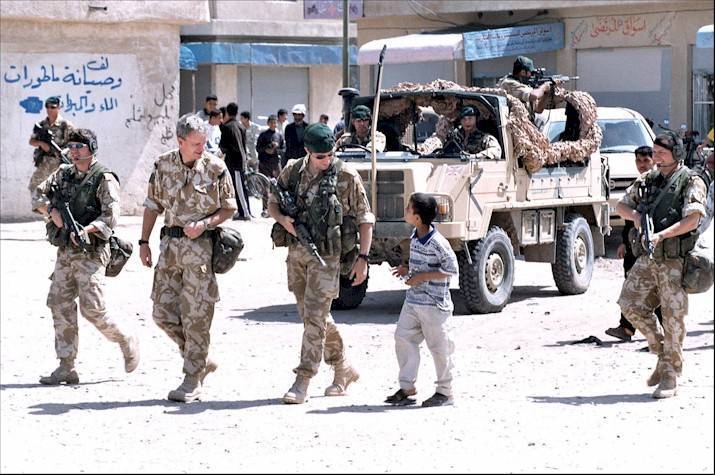 Infantry from 1st Royal Regiment Royal Fusiliers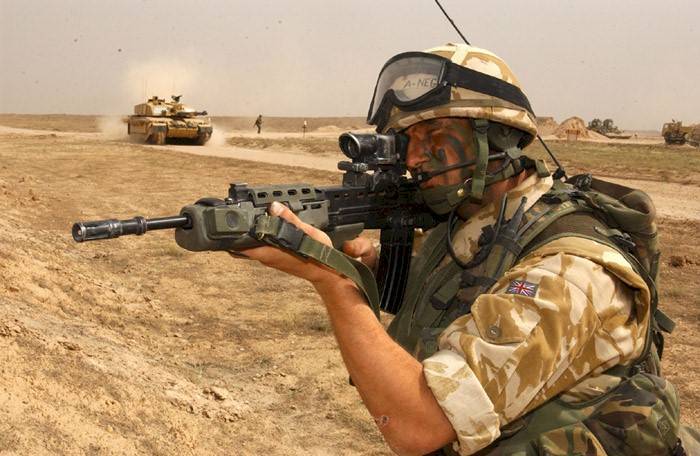 POW's